Bruckner Artists- & Eventmanagement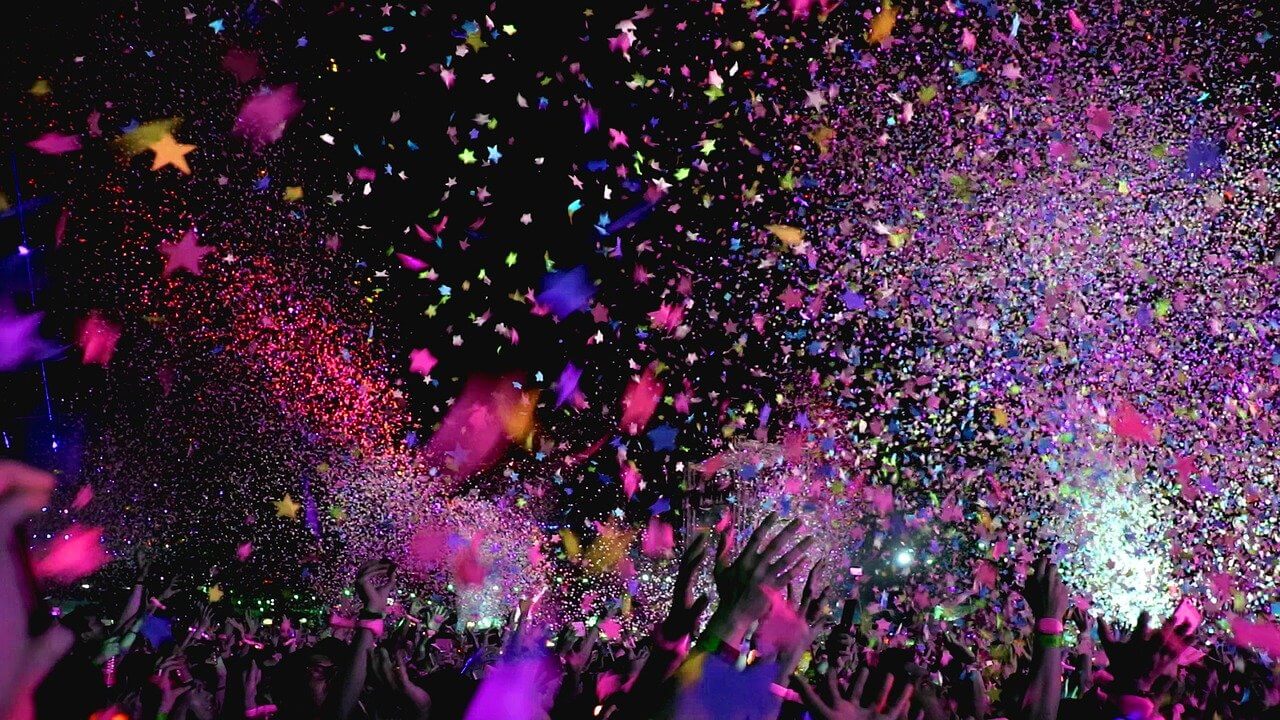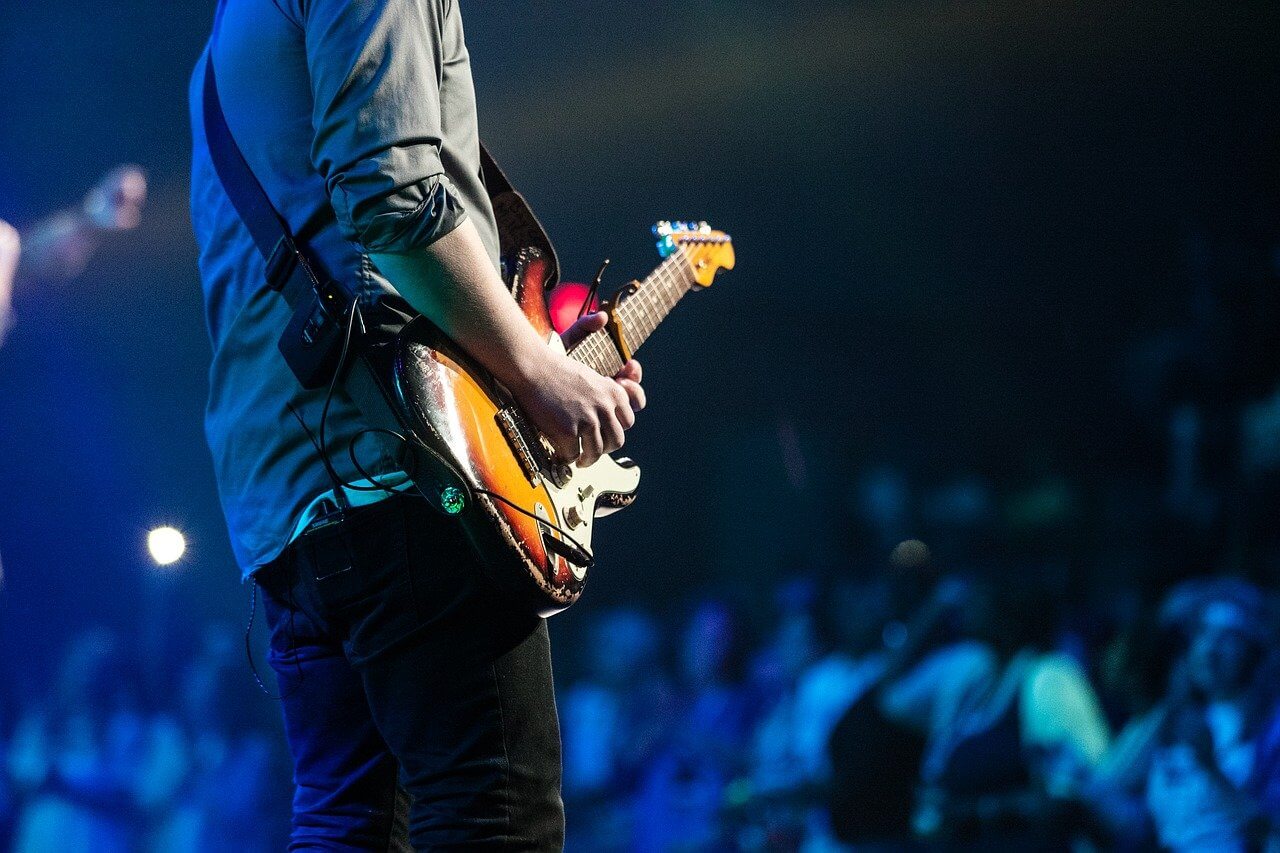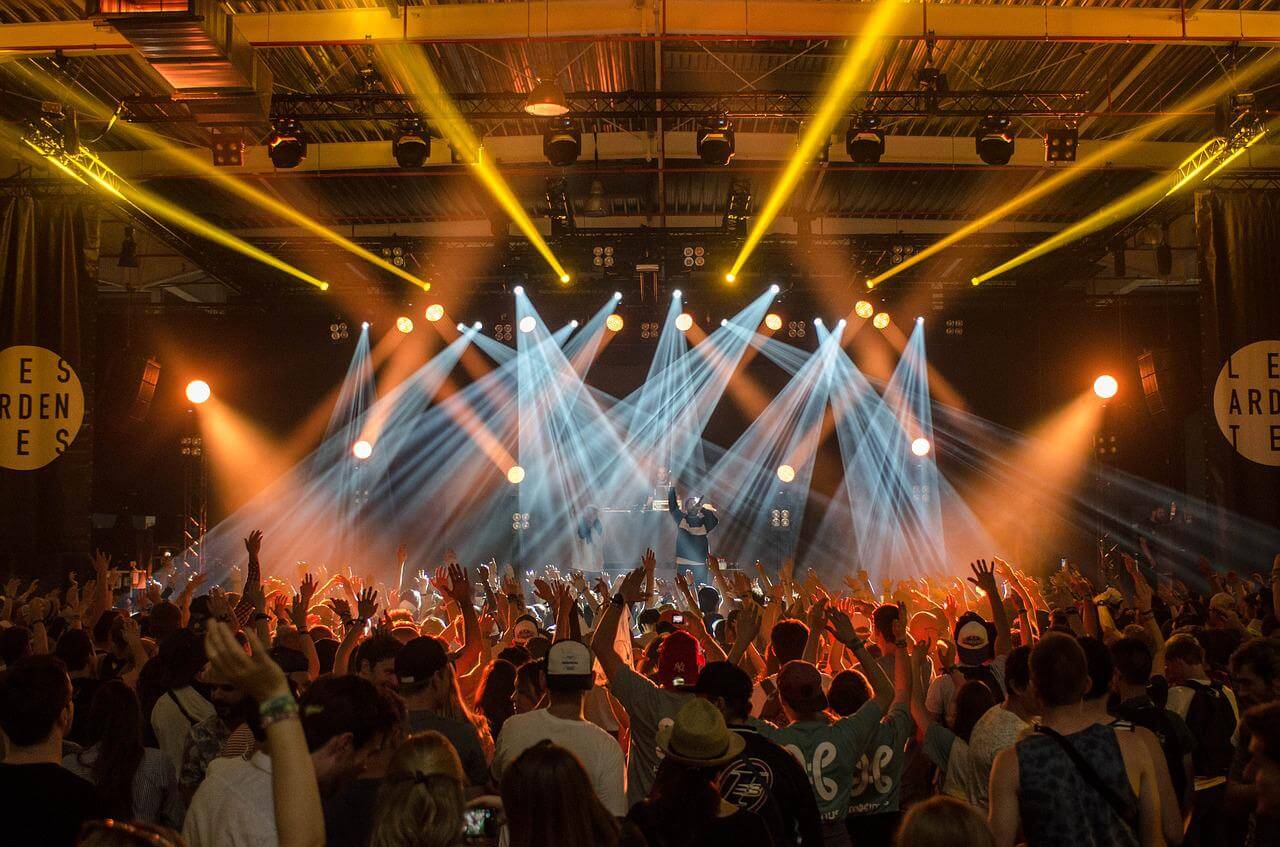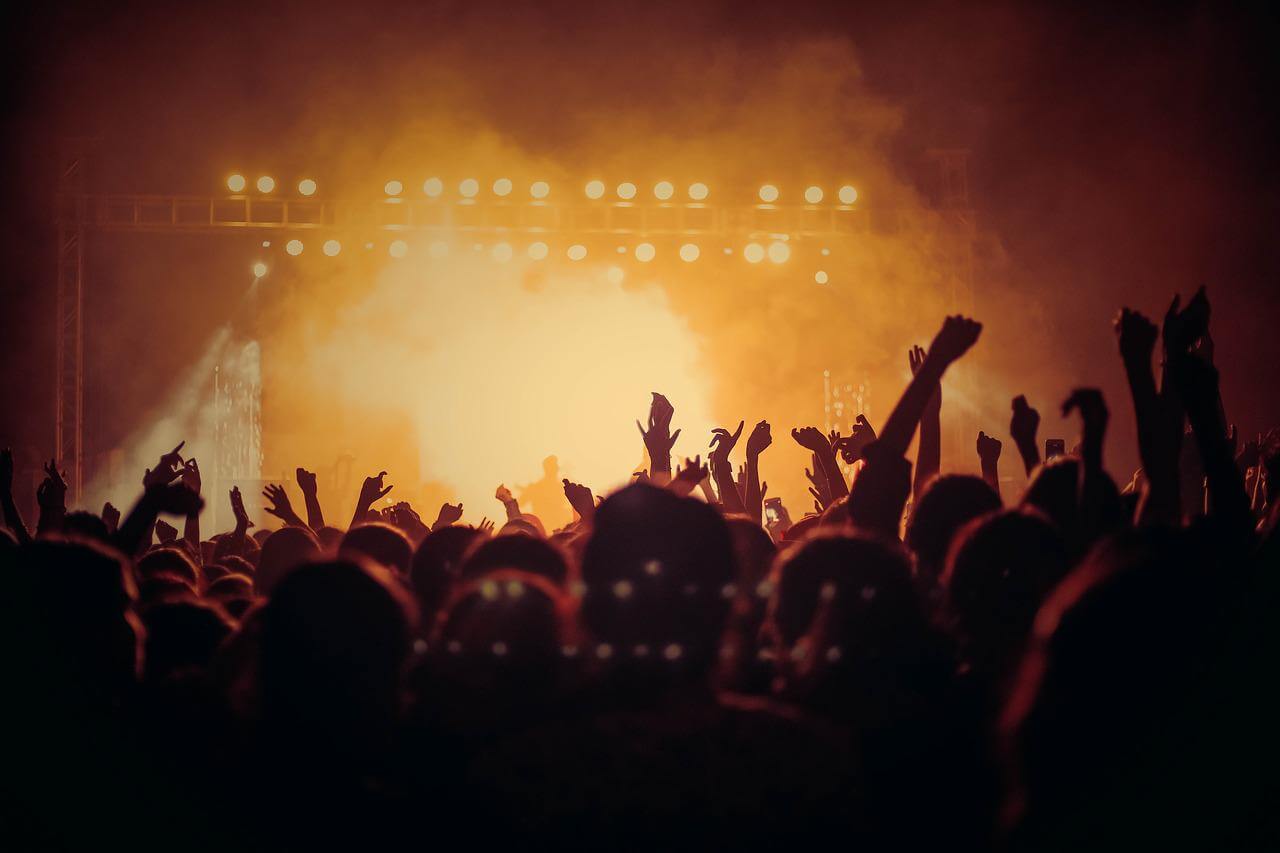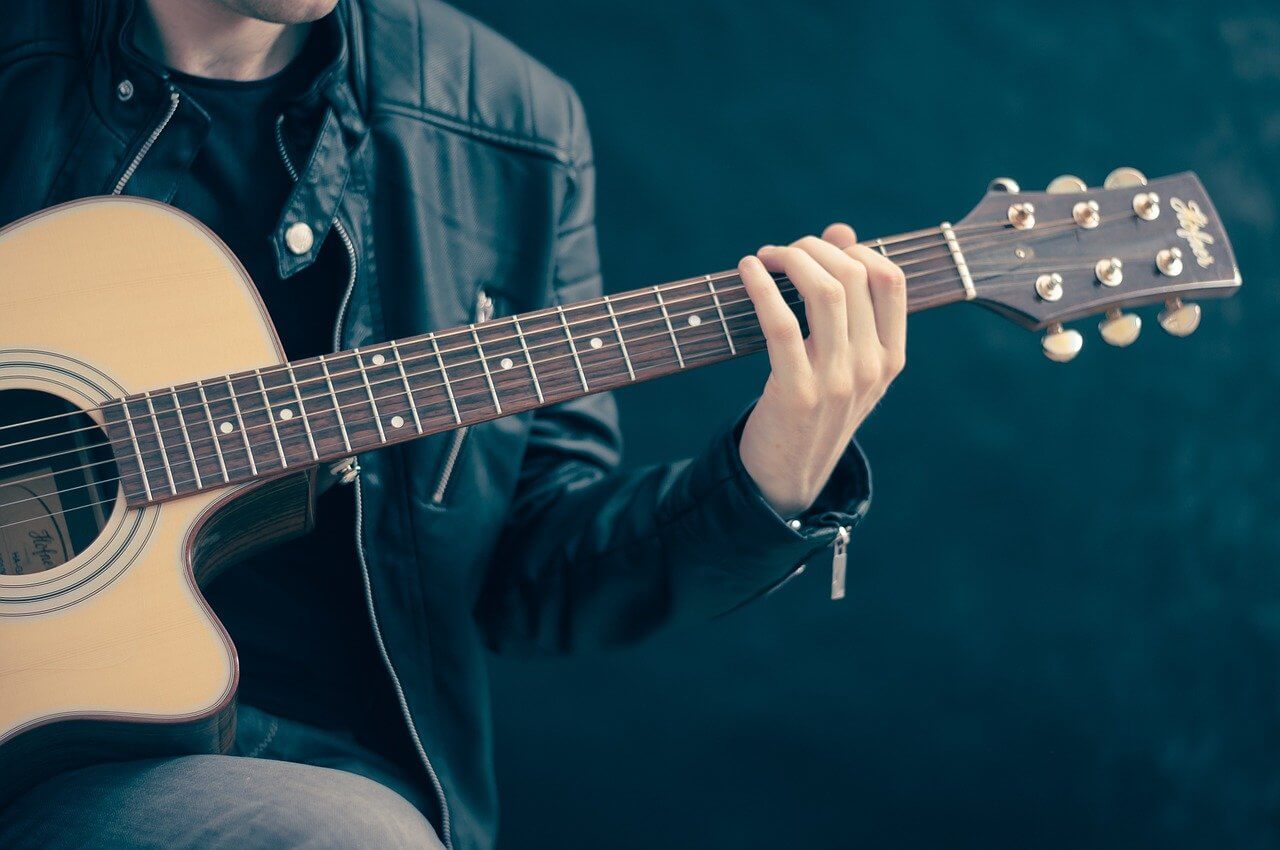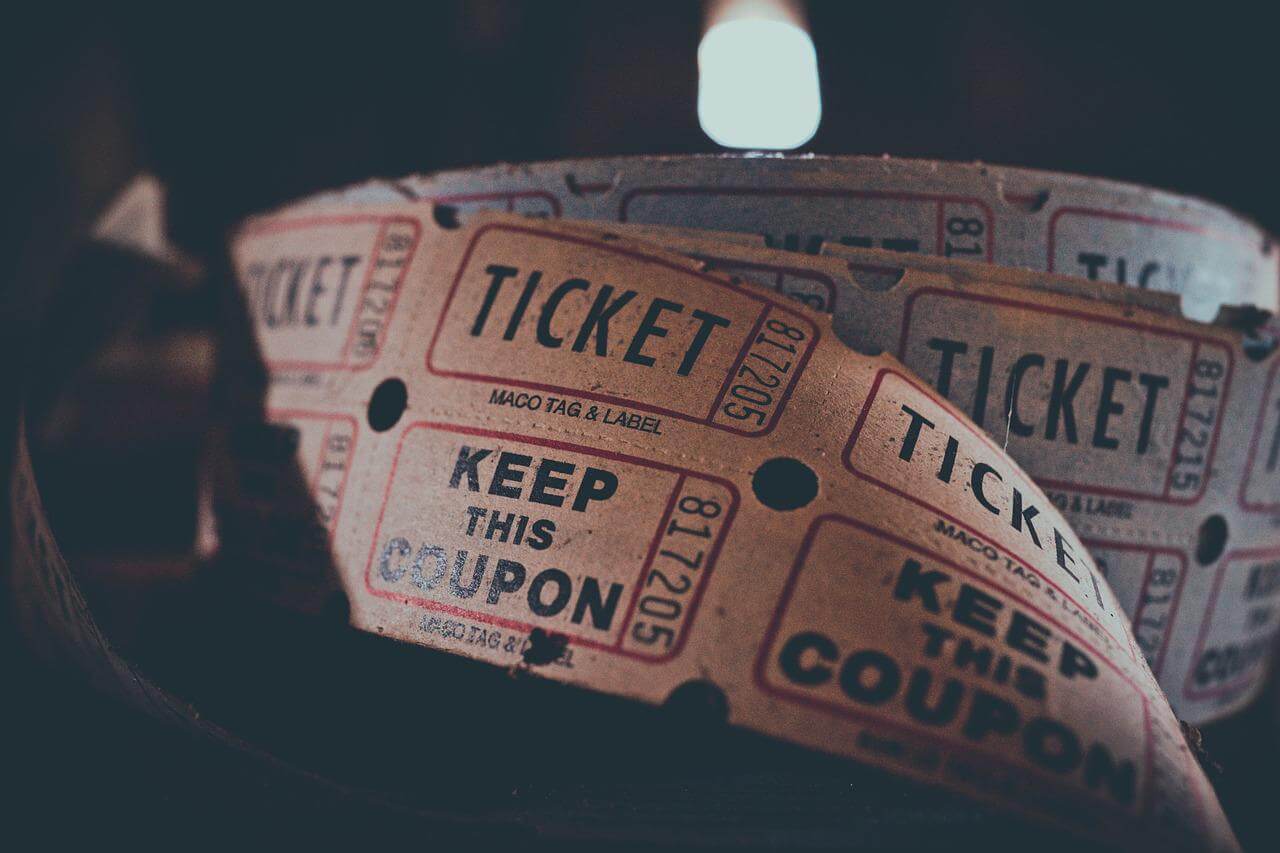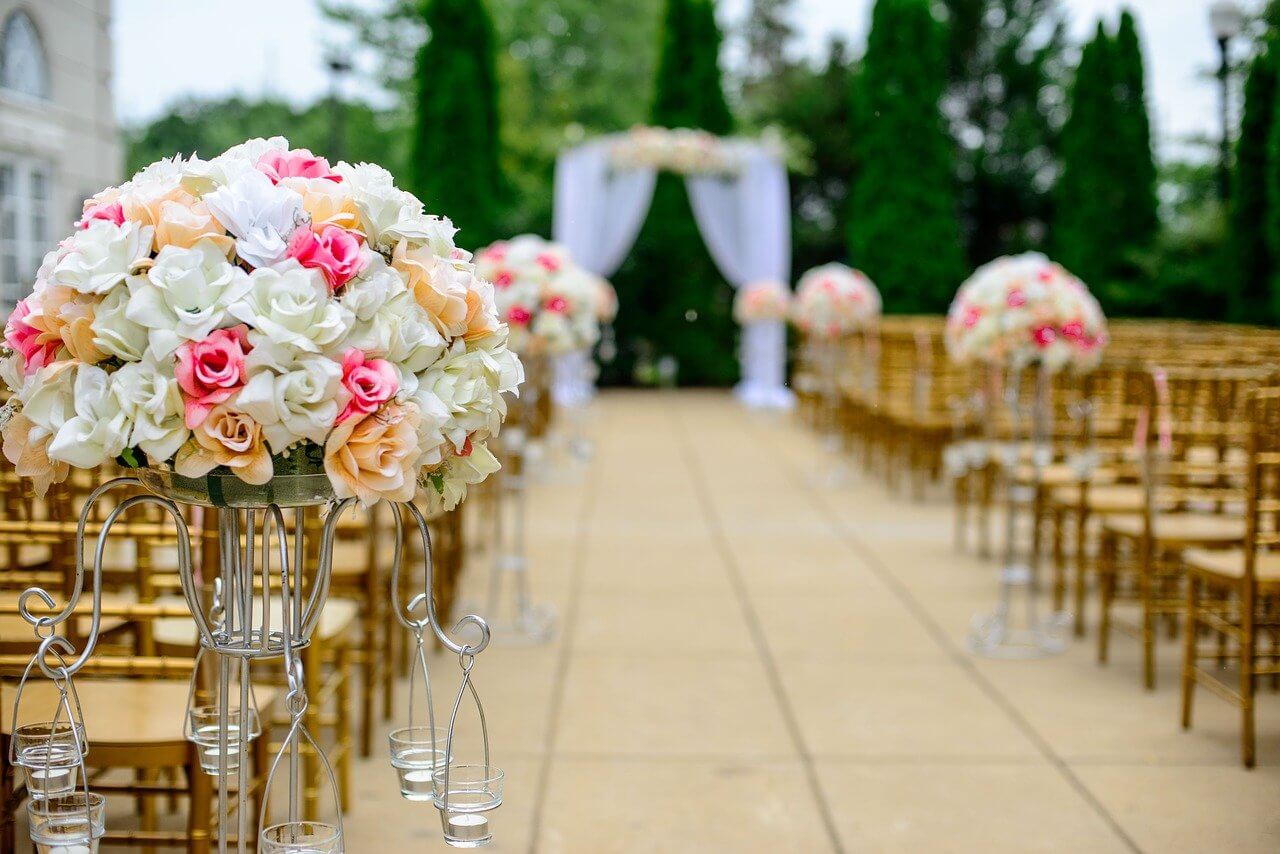 Event management from a single source
With Bruckner Artists & Event Management, everyone will be talking about your next event.
We offer unique complete solutions for events of all kinds.
About Us
As a full-service event agency in the event industry since 1998, we can offer you a wide and varied range of music and show acts. We also offer other services related to events such as promotion, hostesses & model pool, sponsoring, graphics, etc.
Whether for a large audience or on a small scale, whether a boisterous party or a stylish company celebration, we are your partner for extraordinary events.
With a lot of commitment, together with our network, we ensure a successful overall result.
If you are interested, we will be happy to come to you for a non-binding consultation. Or simply email us your idea of an event to be planned. You will be contacted immediately! Let yourself be surprised!
Services
Eventmanagement
Our team organizes every event for you, from small birthday parties to weddings and corporate events.
We will provide you with the professional support you need to make your event a success. Alternatively, we would also be happy to take over the complete organization of your event. According to your wishes.
Artist Agency
Far beyond the borders of Austria, we work together with renowned artists as well as young artists from the fields of music and show. We certainly have something suitable for you on offer.
Solo Entertainer
Dance & Show Bands
Magicians
Clowns
Jugglers
and much more...
Do not hesitate to tell us your wishes.
Contact
Bruckner Artists- & Eventmanagement OG
A-7522 Kroatisch Ehrensdorf 33
Burgenland, Austria
Phone: +43 / 720 / 348 853
Fax: +43 / 720 / 348 853 - 9
Mobile: +43 / 660 / 51 47 221